Our Services
We have a club house, and bar, indoor swimming pool, golf course and fishing lakes
What Customers Say
Here are just a few of our super reviews, helping us to help you
This is a fabulous site have been going over 20 years children grown up now and taking their children. The site is clean the staff are very friendly and helpful nothing is too much trouble for them. The showers have been upgraded this year and their is no longer a charge for use of them. They have upgraded their kitchen and the meals are fabulous. We have never had a bad one in all the time we have been going to the site. Looking forward to seeing everyone again on August bank holiday weekend.
Ann Copland
We read many review that people were being picky. But all our family and friends said go see for yourselves. So we did and it was first class all the way. Clean site helpful friendly staff great amenities so we will be making regular visits here.
Stuart Bonsal
Lovely site . Caters mainly for families with smaller children. Great park and swimming pool. Site does have a club house offering meals. Small shop only open a couple of hours a day. Amenities block is good, very clean.
Joanne Bolam
Sed ut perspiciatis unde omnis iste natus error sit voluptatem accusantium doloremque laudantium, totam rem aperiam, eaque ipsa quae ab illo, viva la vida penci design.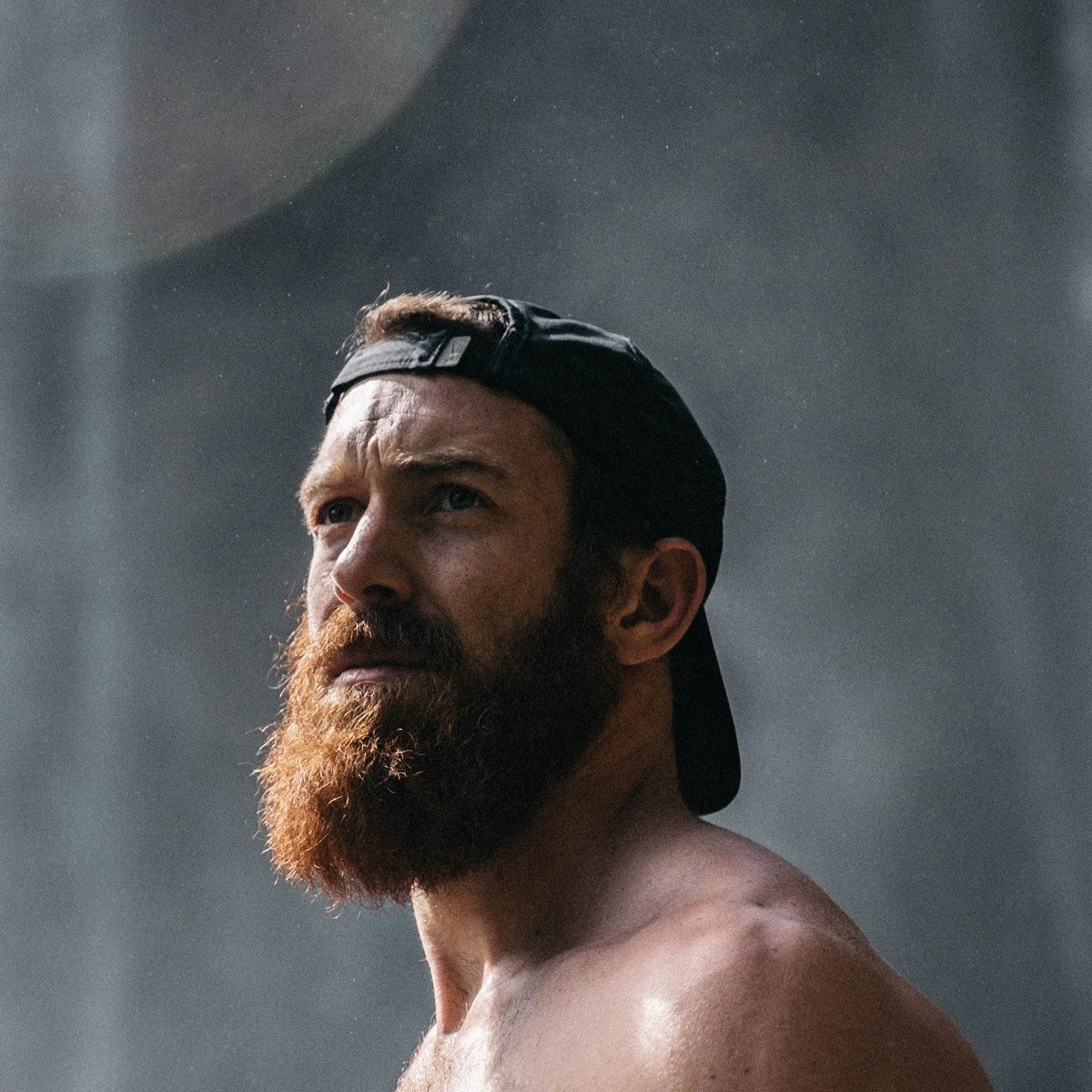 John Travolta
Get In Touch To Enquire for vacancies